And/Or Gallery Show #24: Rave Simulation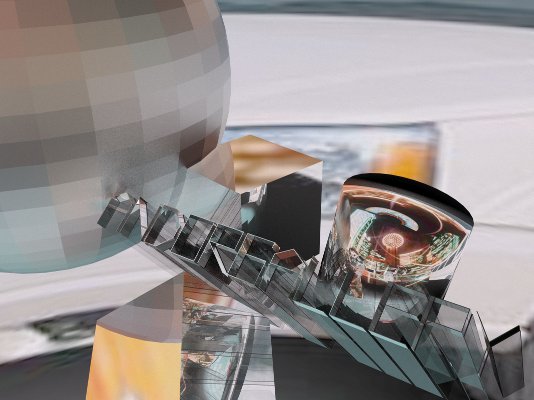 And/Or Gallery and The House of Dang
Present: Rave Simulation
Date: Friday July 24th 2009
Time: 7pm - til

In the gallery we're creating a replica of a rave dance party. Video content will be provided by our artists: Kevin Bewersdorf, Paul Slocum, Guthrie Lonergan, Tom Moody, Marcin Ramocki, Kristin Lucas, Michael Bell-Smith, and Travis Hallenbeck. The music will be a house mix by Sean Dack and Paul Slocum.

A final music installation and dance party to celebrate And/Or Gallery's move to NYC (Fall 2009), The House of Dang's relocation to a design studio in Oakcliff and their new clothing line to open with Launch, at the Galleria (Fall 2009).